Here at UPSTATE AMC our team is committed to your pet first and foremost. We strive to give them the utmost in progressive, preventative & emergent care. We have been serving the community for over 20 years and only hope to continue to grow our outreach in the community. Although we all have come from different backgrounds, we have one thing in common - A love & passion for animals!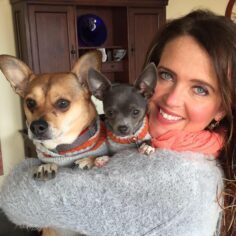 DR. JOY LUCAS / OWNER
SMALL ANIMAL / EXOTIC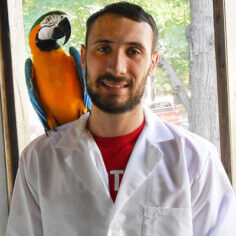 DR. DAVID TAMAS

SMALL ANIMAL / EXOTIC / CVA

QUALITY CARE FOR YOUR ANIMAL
Preventative Care includes:
Cats - Upstate AMC uses ALL PureVax Feline Vaccines.
The family of PUREVAX vaccines induce an effective immune response without the use of adjuvants that can present potential risks to cats.An adjuvant is a substance that is added to a vaccine to enhance the body's immune response to the vaccine. Adjuvants have been associated with injection site reaction, injection site granuloma, and chronic inflammation in cats.
* Vaccine protocol established by each doctor based on age & lifestyle of pet.​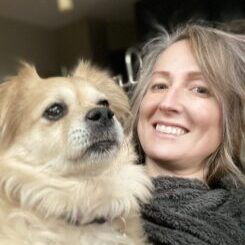 SARA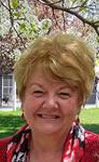 DEBBIE - LEAD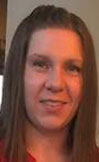 Kerry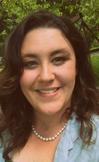 Lisa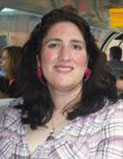 Rebecca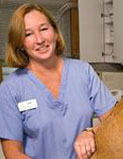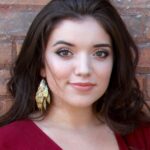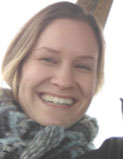 Kailey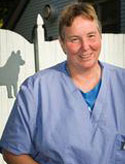 Joanne
Gail